This is the attachment plate for the MediaBag, sold separately. This can be a handy item if you want to attach a MediaBag in some way other than with a MultiPod, if you have a Navigator edition MultiPod and wish to expand the possibilities or as a replacement to a lost or damaged plate.
This item fits the following BMW bike models:
Customer Reviews
There are no reviews for this product
Be the first customer to rate this product.


Write a customer review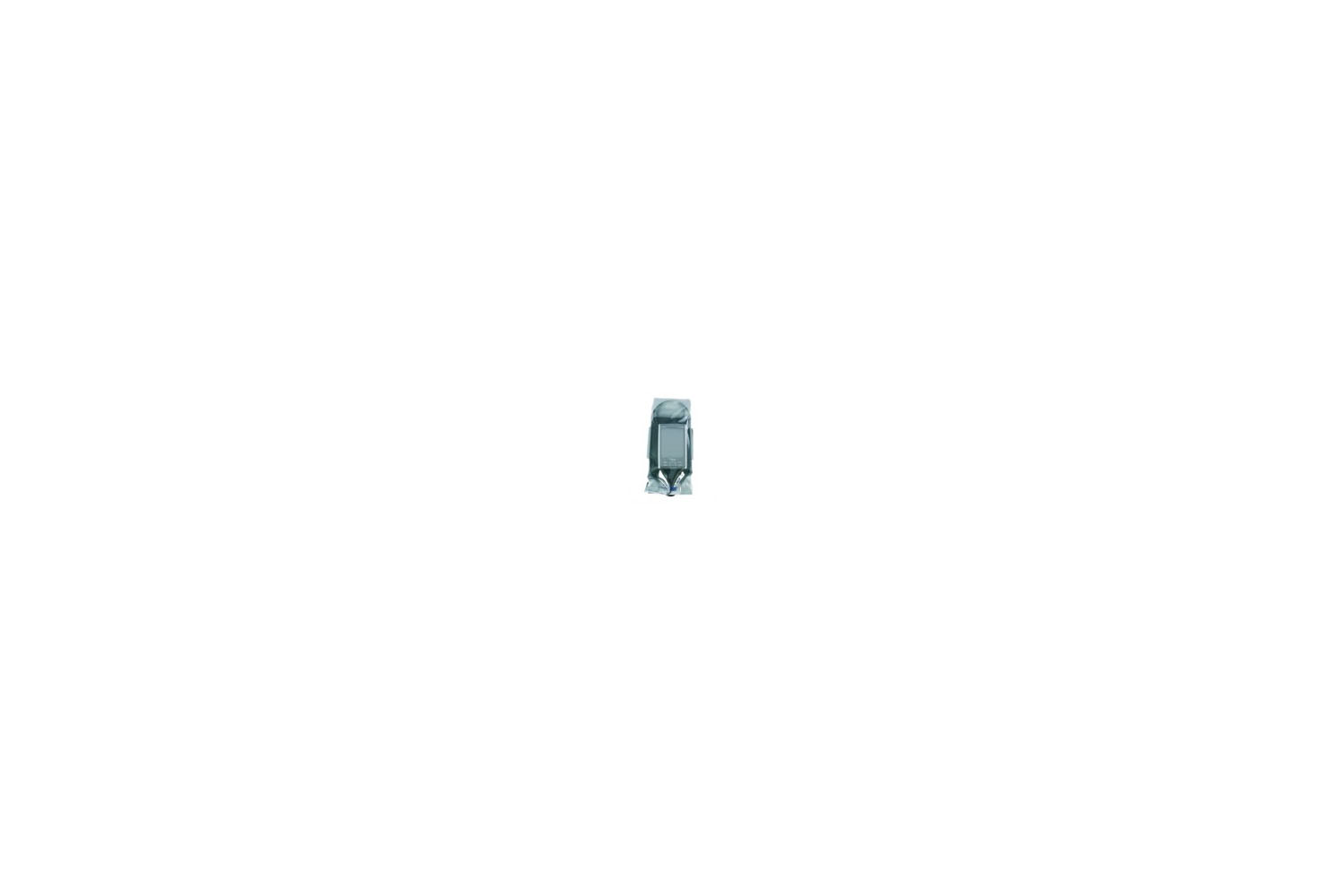 Part Number: 1250280
Price: $55.00