Side Stand Enlargement GSA LC
$89.95
Part Number: 43920002

Availability: In Stock
Or Add to Wish List
Or Add To Wish List
Side Stand Enlarger
A precisely machined extension plate that can quickly be bolted to the side stand eliminates the risk of your GS getting bogged down and tipping over.
The facts:
Safe support for the machine on all surfaces.
Compensates for the leaning angle of the motorcycle.
Surface area increased by more than 100%.
8 mm (0.31")- thick Dural aluminum.
With external machined teeth for easy fold out.
Rustproof anodized black aluminum billet.
Rust protection for the original stand plate.
Cut-out for original foot lined with vibration-absorbing foam rubber.
CNC machined.
Supplied with Stainless Steel TORX fasteners (T25)
Easy to fit.
Made in Germany.
Tip:
It's important that you use some thread locking fluid on the screws. If you do not, the screws might loosen and the side stand plate could fall off. We offer this product under the Related Products.
Note: Please see the Related Products tab above for the optional Spike Set. The spikes not only offer additional grip with the ground, they also add some height which can reduce the amount of lean angle.
R1200 GS LC Rallye 2017 Fitment Notes:
BMW changed the sidestand for R1200 GS LC Rallye edition in the middle of 2017 production year.

The 1st half of production requires this sidestand you are currently viewing, please see diagram below to verify fitment.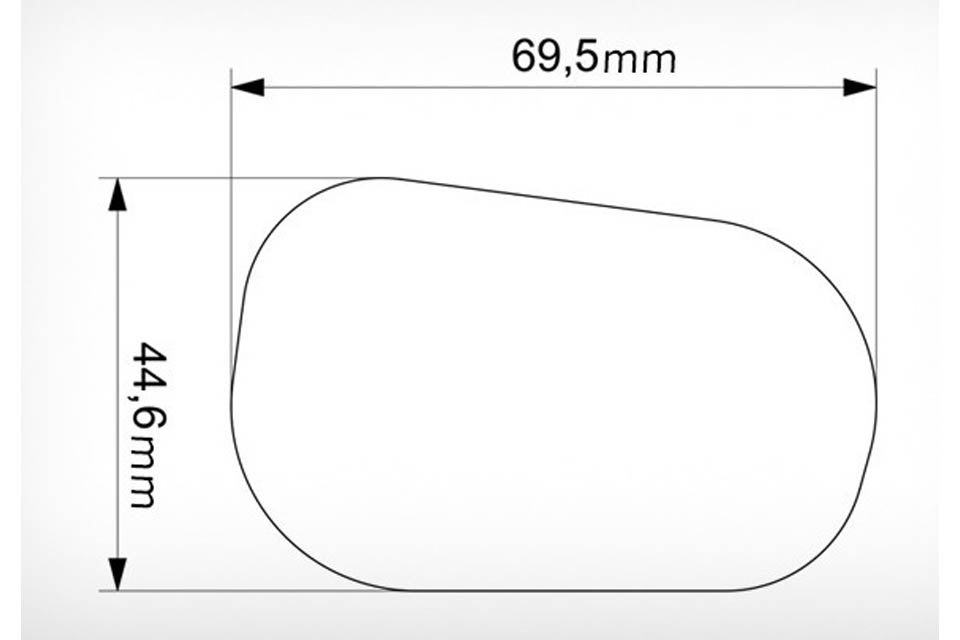 The 2nd half of production requires 27380100 please see diagram below to verify fitment.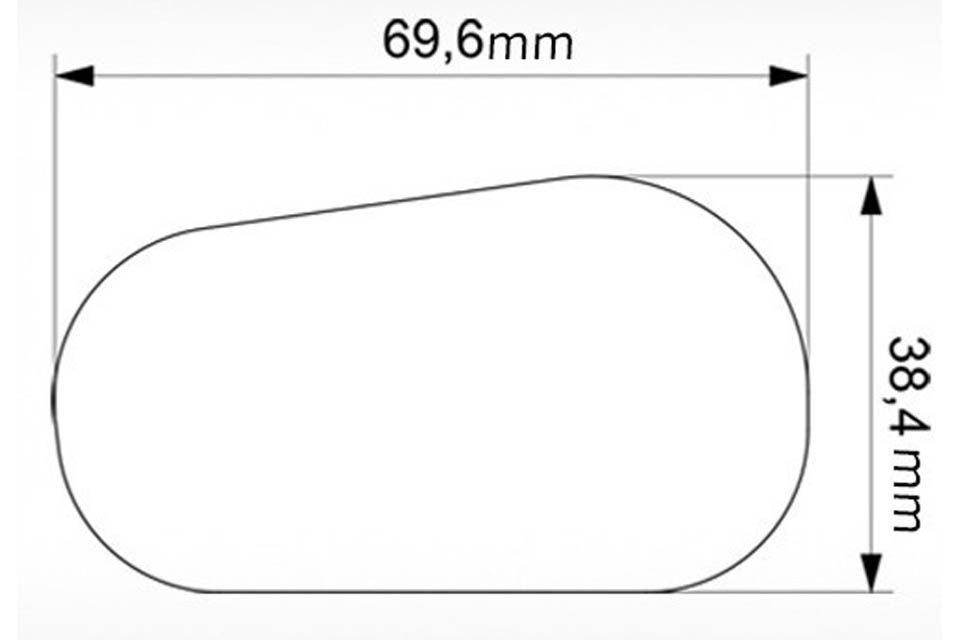 This item fits the following:
R1200 GSA-LC (2014 - on )
R1200 GS-LC (2013 - 2016)
R1200 GS-LC (2017 - on)
R1250 GS
R1250 GS Adventure
Perfect fit for the 2018 1200 GSA
Cesar Torres
02/02/2019
Verified Buyer
Excellent quality and perfect fit for my BMW 1200 GSA 2018. Delivery time was as good also.
Does fit the 2018 R1200GS Rallye with Sport Suspension
John Broomer
10/22/2018
Verified Buyer
I think that the confusion here is the the Rallye is supposed to have the sport suspension and when it does this is the Side Stand Enlarger to choose. But measure the foot on your side stand to be certain. BTW, super great product. Easy install and looks the part.
Won't fit 2018 R1200GS Rally
Greg Matty
07/30/2018
Verified Buyer
I just tried to install this on a brand new 2018 R1200GS Rally bike (standards suspension not sport or low_ and it simply will not fit. There is way too much play in the enlarger. I can send an email of a photograph to anyone interested.
Side Stand Enlargement for 1200 GS/A
J. Green
01/01/2018
Verified Buyer
Easy to install, looks good, quality workmanship. A must have when using the side stand in dirt or soft sand. I am rating 4 stars only due to the cost.
nice
smm
06/20/2017
Verified Buyer
works great. simple install.
GS Necessity
Jack
09/23/2016
Verified Buyer
If you ever park on anything other than concrete, you need one of these. Works great, good quality, easy to install.
Looks great, works great.
I've been happy with all the Wunderlich stuff that I've purchased for my GSA thus far- and this part doesn't change that fact. Very nicely made, and good looking too. Just a few screws with washers holding the enlarger 'foot' on the top side (so as not to destroy the screw head when actually using it).
Works well
Richard Friedman
04/28/2014
This was easy to fit and works well on my new R1200 GSA
Recommended Accessories