Mirror Extender Kit

Part Number: 8160446-447

Price: $79.00




This product is no longer available for purchase.
The part number has been changed. Please click on the Related Products Tab above.
Customer Reviews
Average Customer Rating:





(Based on 1 reviews)

I'll echo what's already been said above - great quality, superb upgrade, very well made - and now I can actually see what's going on behind me. A very valuable upgrade - and not too spendy either. Well done Wunderlich.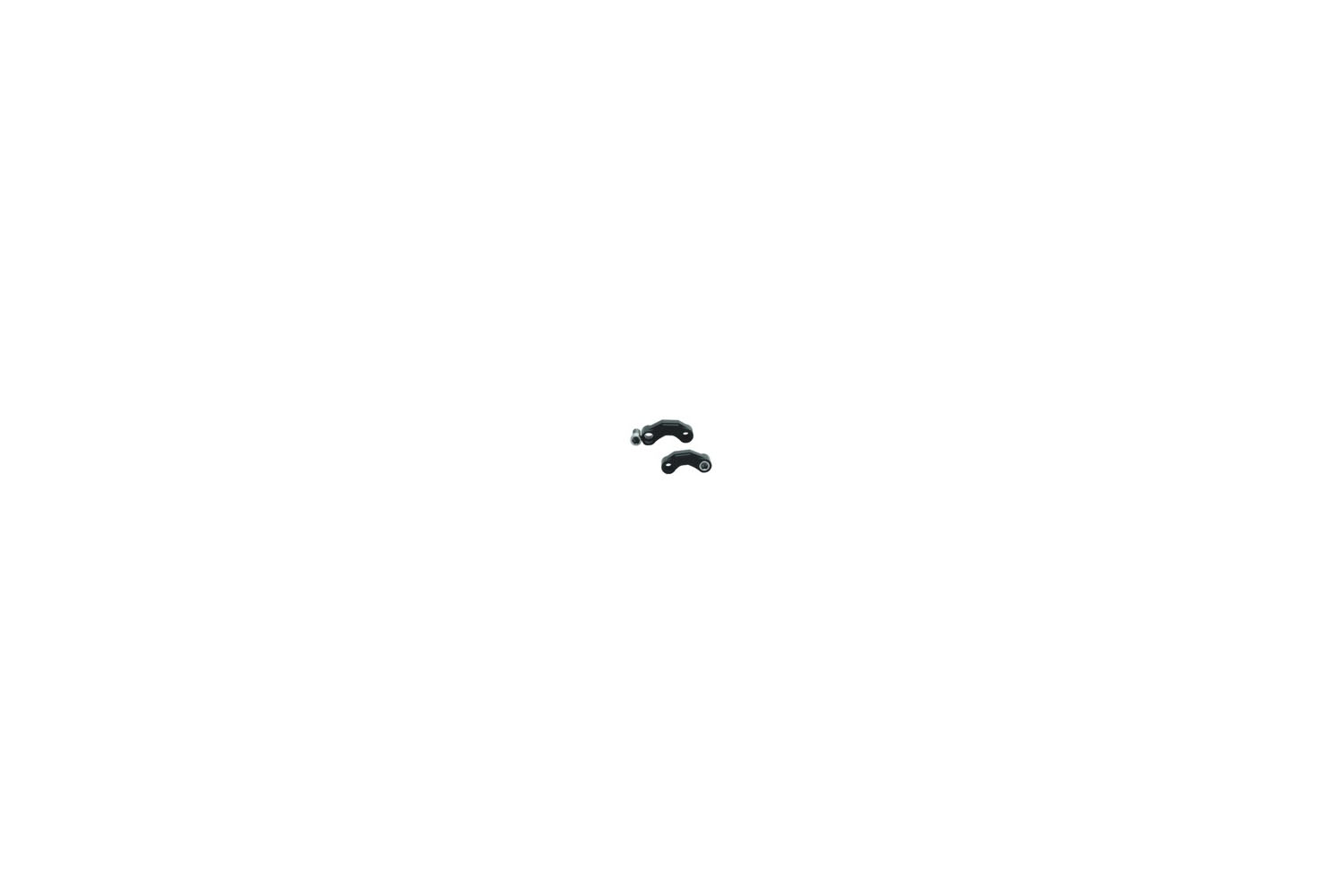 Part Number: 8160447
Price: $79.00