Motion Pro Chain Breaker

Part Number: 8888610

Price: $34.00

Not currently in stock.
Typical delivery: 2-3 weeks.




Read (or) Write a Customer Review
This is a good quality chain breaking tool that will allow you to remove an endless chain from your bike and also shorten a replacement chain to the proper length as needed for your specific application.

The pin, which is the most stressed part of this tool can wear out over time and occasionally break. Therefore it's a good idea to also order at least one spare replacement pin. See under the Related Products tab.
This item fits the following BMW bike models:
Customer Reviews
There are no reviews for this product
Be the first customer to rate this product.


Write a customer review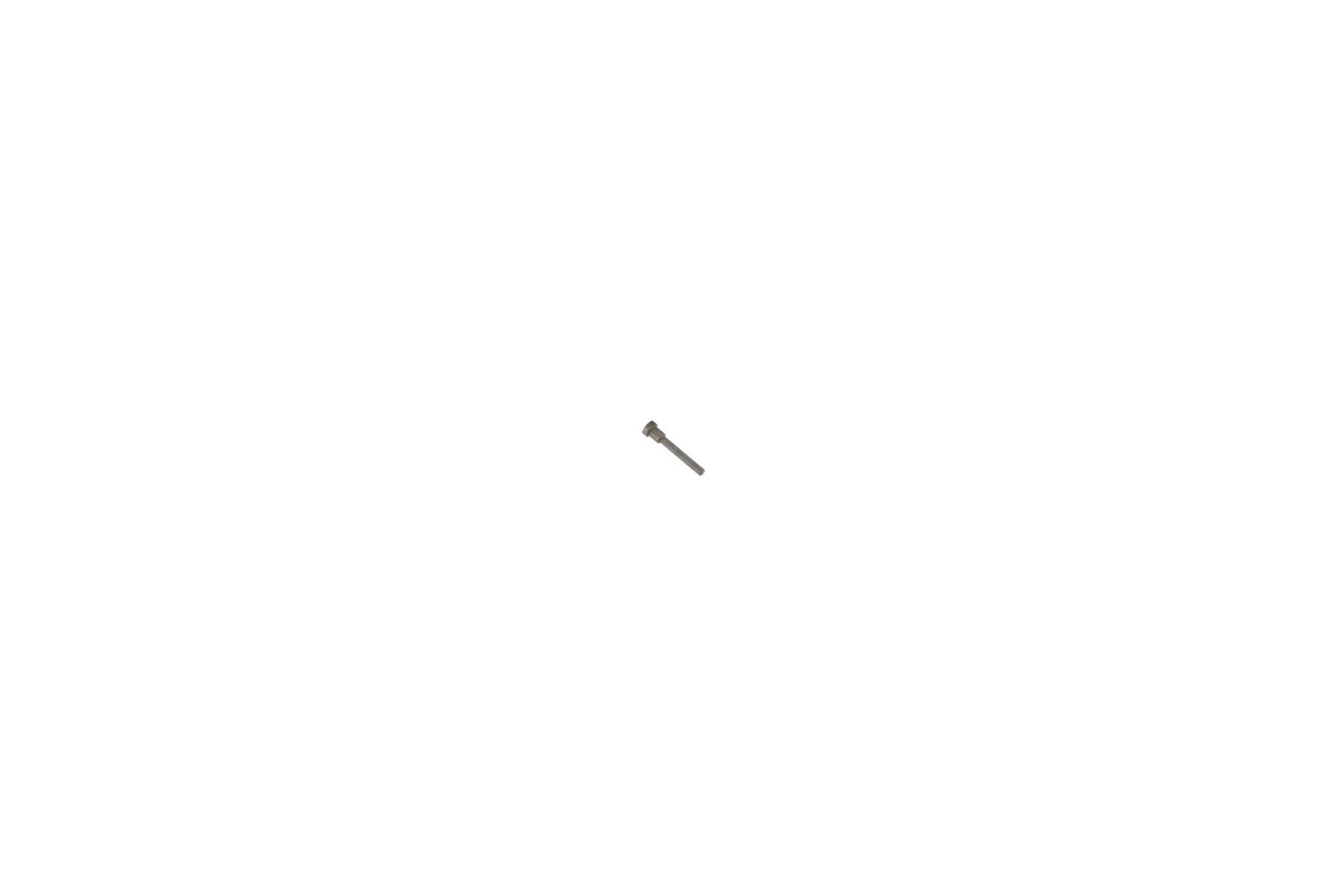 Part Number: 8888611
Price: $5.00