This is the switch that is supplied with our Micro Flooter kits. The switch is a high quality part made by Hella. It is a simple on-off switch that illuminates when switched on. This switch can be mounted in a fairing or instrument panel housing by drilling a 7/16" hole. It can also be mounted to the handlebar of some models with a mirror perch, using the optional bracket. Please see the Related Products tab for more details.
Replacement switch for Micro Flooters
Customer Reviews
Average Customer Rating:





(Based on 1 reviews)
Already purchased this item?

Write a customer review
Very small switch the only things its that you can see the wires If it will be turn down will be better.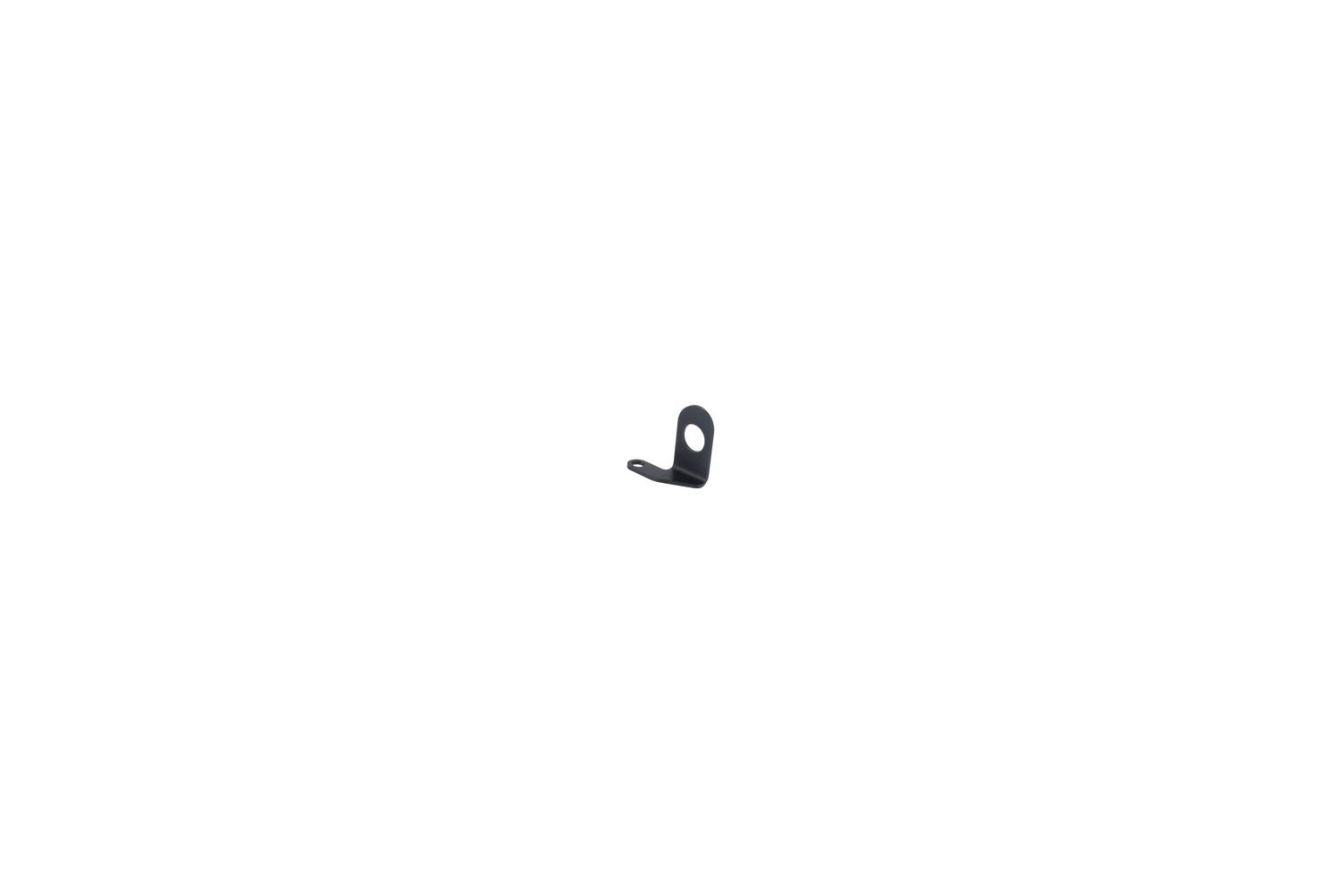 Part Number: 8600465-BS
Price: $10.00