LM 47 Long Lasting Grease

Part Number: 3024538

Price: $11.00

Not currently in stock.
Typical delivery: 2-3 weeks.




Read (or) Write a Customer Review
This grease is a very effective and long-lasting lubricant. This is what we suggest for steering head bearings. Unlike wheel most bearing greases, this grease will not dry out and it will remain pliable for many years, effectively increasing the life span of the steering head bearings. It's also very well suited for wheel bearings, swing-arm and Paralever pivot bearings, as well as centerstand and side stand pivots, throttle mechanisms. and much more.

The re-sealable 100 gram tube makes application very convenient.
This item fits the following BMW bike models:
Customer Reviews
There are no reviews for this product
Be the first customer to rate this product.


Write a customer review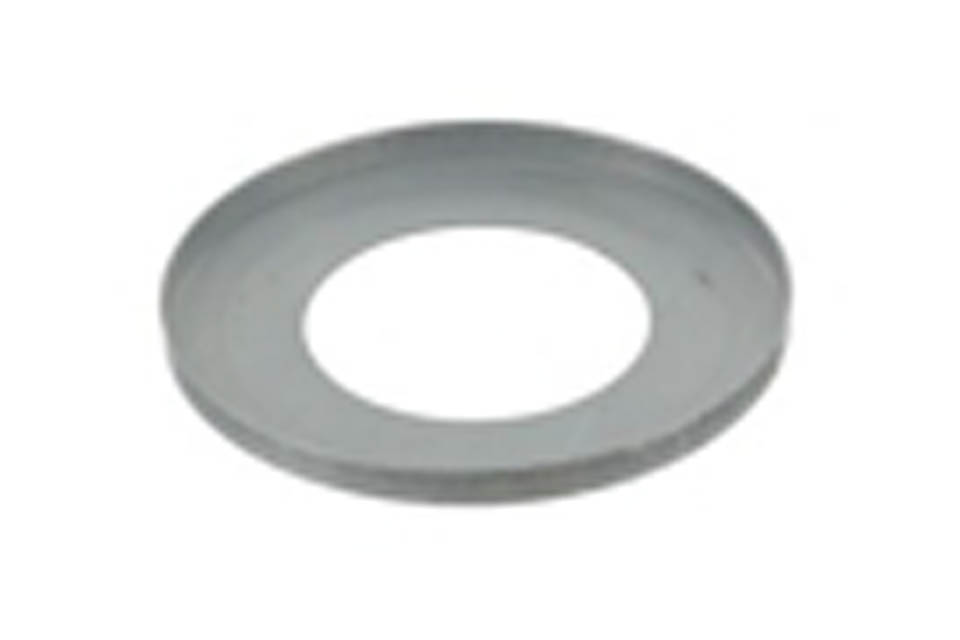 Part Number: 3142509
Price: $5.00