A common problem: You need to top up the low tire pressure at a gas station, but the air filler nozzle is made for cars. The result is that more air escapes than manages to go in while you try to make the poorly fitting nozzle fit on to the short motorcycle-type tire valve…This quality machined & light aluminum tire valve for tubeless tires (weights only 11 grams) puts an end to the annoying fiddling because it's permanently attached to the wheel rim! Unlike some other similar products that use an o-ring to seal, these stems have a stepped seal that seals solidly and centers the valve stem in the bore. This is a far superior method than an o-ring seal.

Note: To fit this valve the tire needs to be removed, make sure to order a couple of these before your next tire change & wheel balancing!

Sold each.

Note: Only for spoke wheels! Not intended for use on cast wheels!

Not for use with the optional Tire Pressure Monitoring System!

More Views (Click on the images below to enlarge)
This item fits the following BMW bike models:
R100GS
R100R
R1100GS
R1150GSADV
R1150GS
R1200C
R1200GSADV
R1200GS
HP2Enduro
Customer Reviews
There are no reviews for this product
Be the first customer to rate this product.


Write a customer review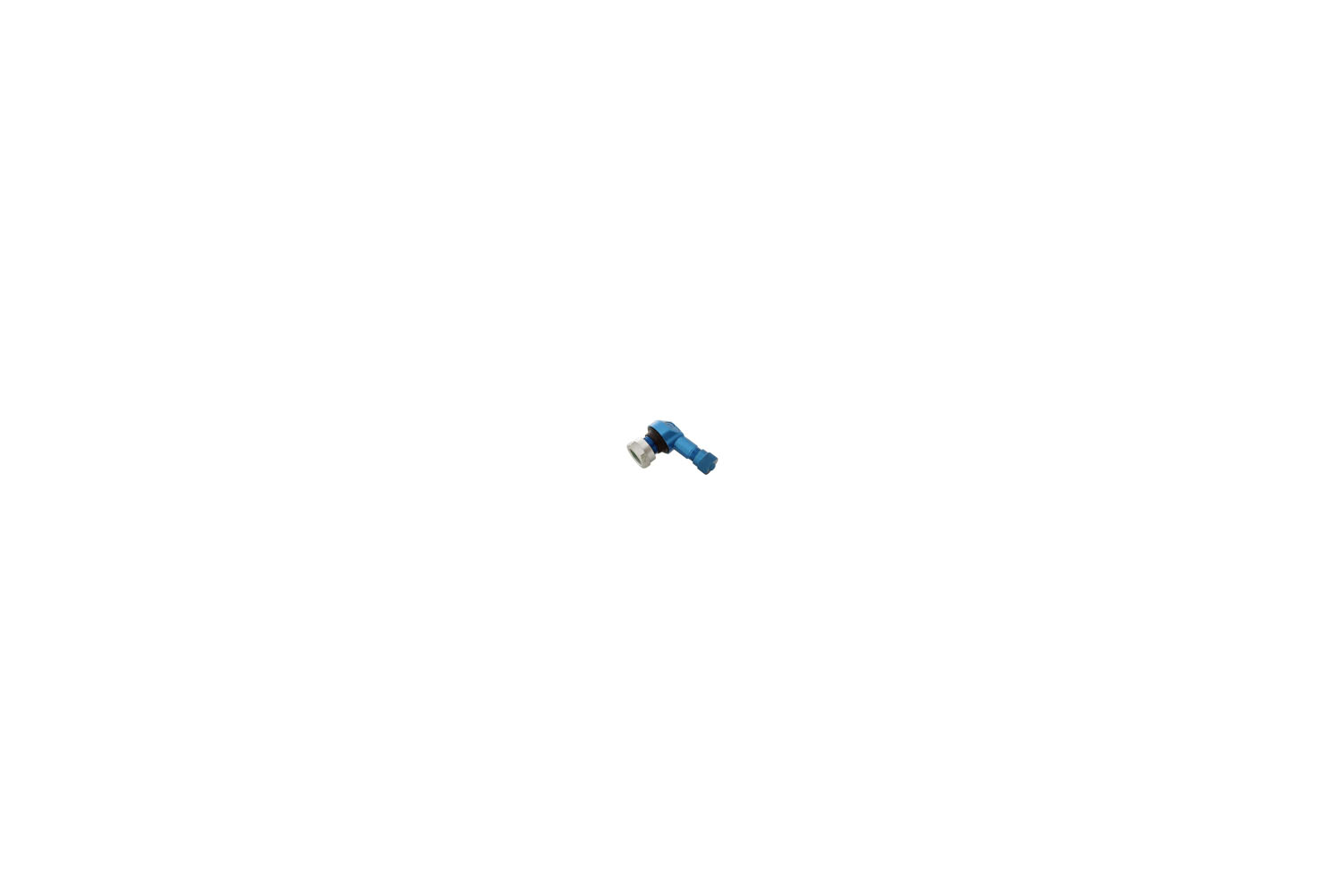 Part Number: 5525404
Price: $15.00