These The transparent foot protectors are very effective at reducing the amount of wind and water that reaches your feet and so they can greatly improve your riding experience. They are made of 6 mm clear plastic material and the brackets are made of powder coated steel and are rubber mounted to reduce vibrations. These guards are hardly noticeable to the eye but there's a very noticeable increase in comfort level on cold and wet days.

Please Note: They are fully compatible with the Wunderlich engine protection bars.
This item fits the following BMW bike models:
R1100GS
R1100R
R1150GSADV
R1150GS
R1150Rockster
R1150R
Customer Reviews
There are no reviews for this product
Be the first customer to rate this product.


Write a customer review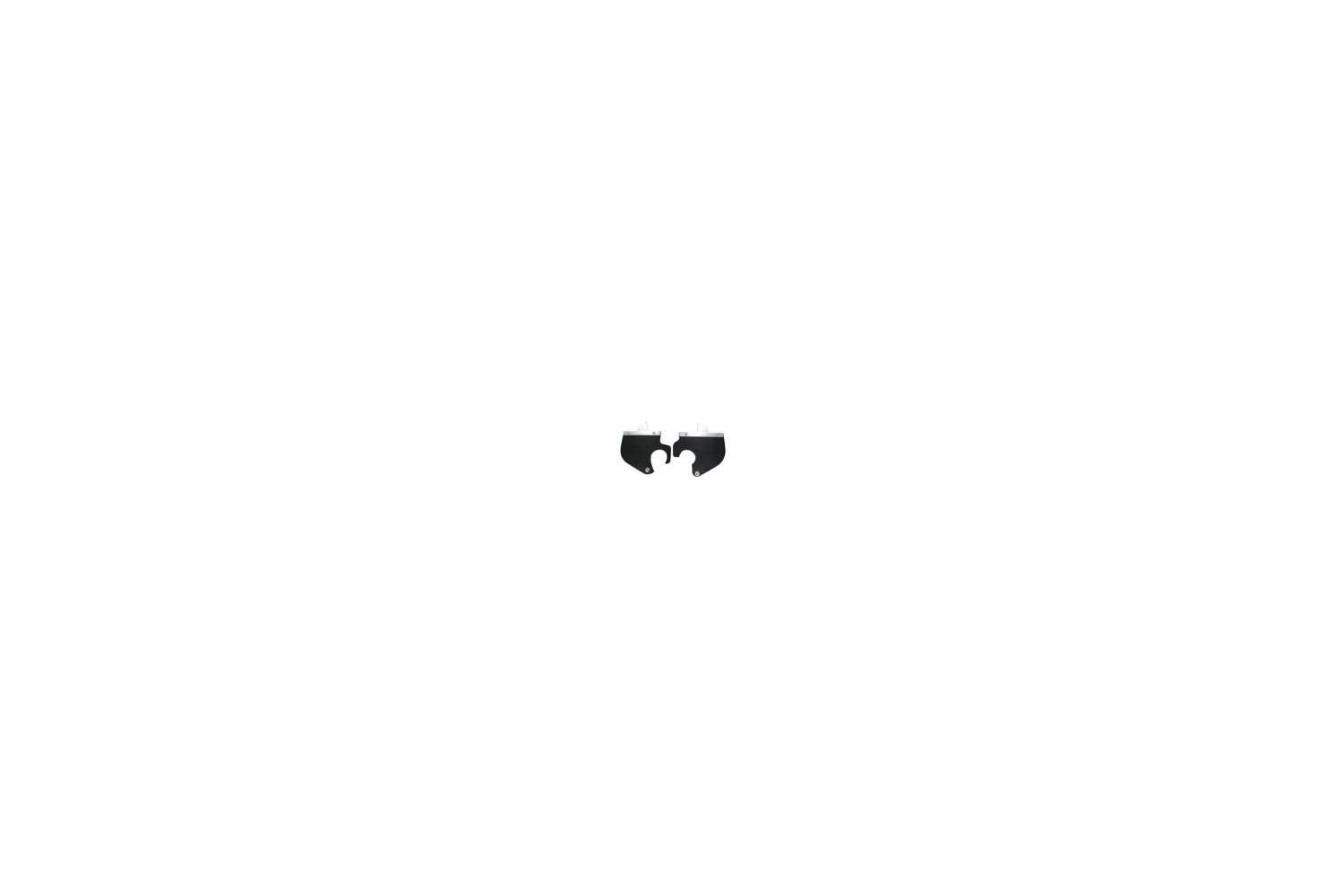 Part Number: 8160097
Price: $89.00