Media Bag Insert

Part Number: 1250152

Price: $10.00

Not currently in stock.
Typical delivery: 2-3 weeks.




Read (or) Write a Customer Review
At long last, everything is kept organized and tidy! This memory card wallet has been developed out of necessity as we found out from our own touring experience. Now all different types and sizes of memory cards can be quickly and safely stored and carried. Contains 7 compartments with 4 different sizes. It fits perfectly into the MediaBag and is placed under your device (instead of one of the foam plates for instance). This way you will have your cards ready, and most important protected from dirt, dust and water.

The MediaBag Insert is now included with the purchase of the MediaBag.
This item fits the following BMW bike models:
G650X-Challenge
G650X-Country
G650X-Moto
F650
F650ST
F650GS
F650GSDAKAR
F650CS
F800S
F800ST
F650GSTWIN
K1100LT
K1100RS
K1200RS
K1200GT
K1200S
K1200R
K1200RSPORT
K1200GT_2006_on
R80GS
R100GS
R100R
R1100RS
R1100R
R1100GS
R1100RT
R1100S
R1150GS
R1150GSADV
R1150R
R1150Rockster
R1150RT
R1150RS
R1200C
R1200CL
R1200GS
R1200GSADV
R1200R
R1200RT
R1200S
R1200ST
HP2Megamoto
HP2Enduro
K1300S
K1300GT
G650GSSertao
G650GS2011on
F800R
K1300R
K1600GT
K1600GTL
S1000RR
SuperTenere
K1200LT
F700GS
F800GS
F800GT
F800GSADV
K100
K75
Mono
R1200RTLC
RnineT
Customer Reviews
There are no reviews for this product
Be the first customer to rate this product.


Write a customer review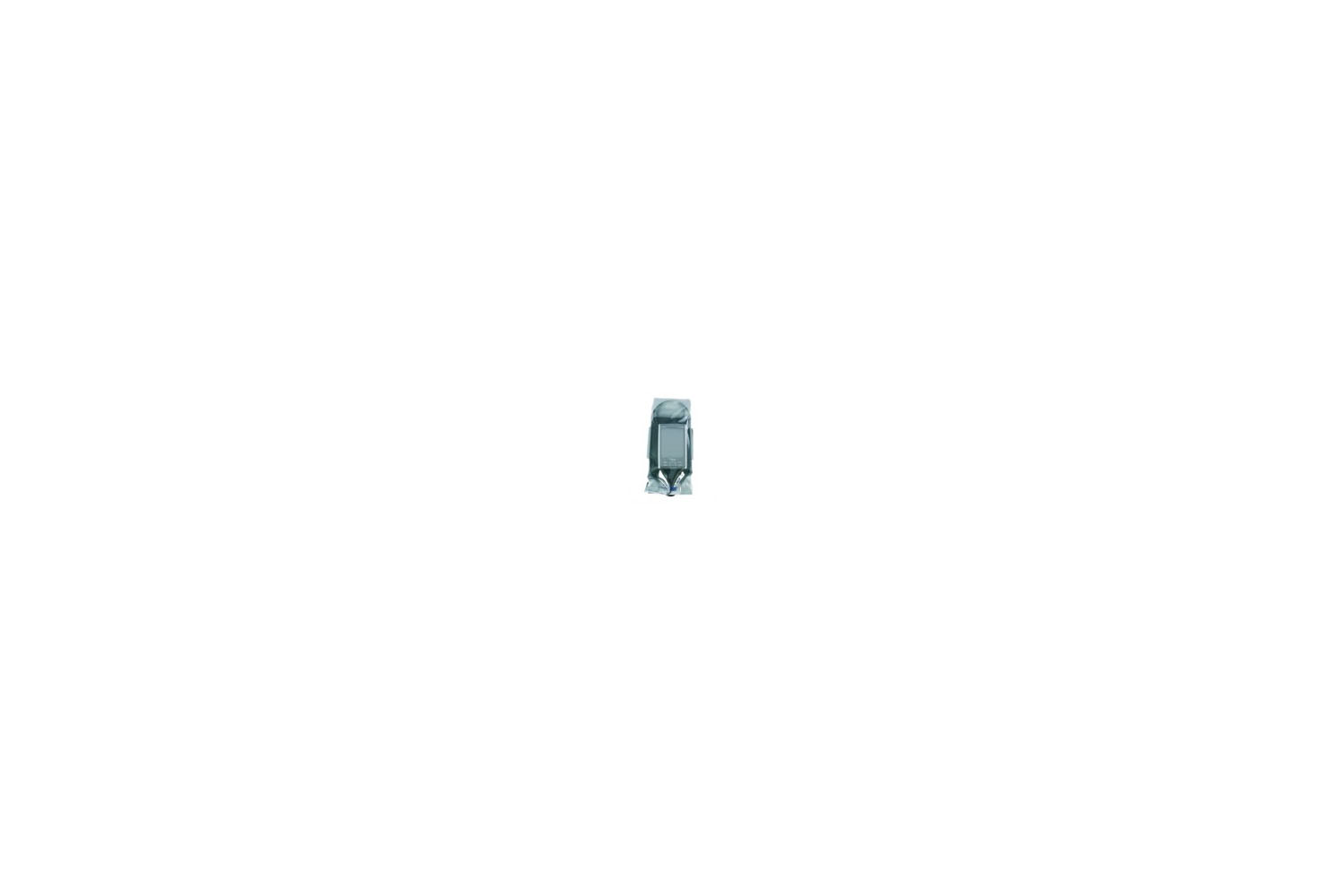 Part Number: 1250280
Price: $55.00