Finger Stylus

Part Number: 1250289

Price: $15.00

Not currently in stock.
Typical delivery: 2-3 weeks.




Read (or) Write a Customer Review
This ingenious accessory makes it easy (even possible!) to work with your touch screen device while wearing gloves. You can attach it to your finger with the included strap or remove the strap and with a Velcro type fastener, attach the stylus to an area of the MediaBag specifically designed to accept the Stylus.
This item fits the following BMW bike models:
Customer Reviews
There are no reviews for this product
Be the first customer to rate this product.


Write a customer review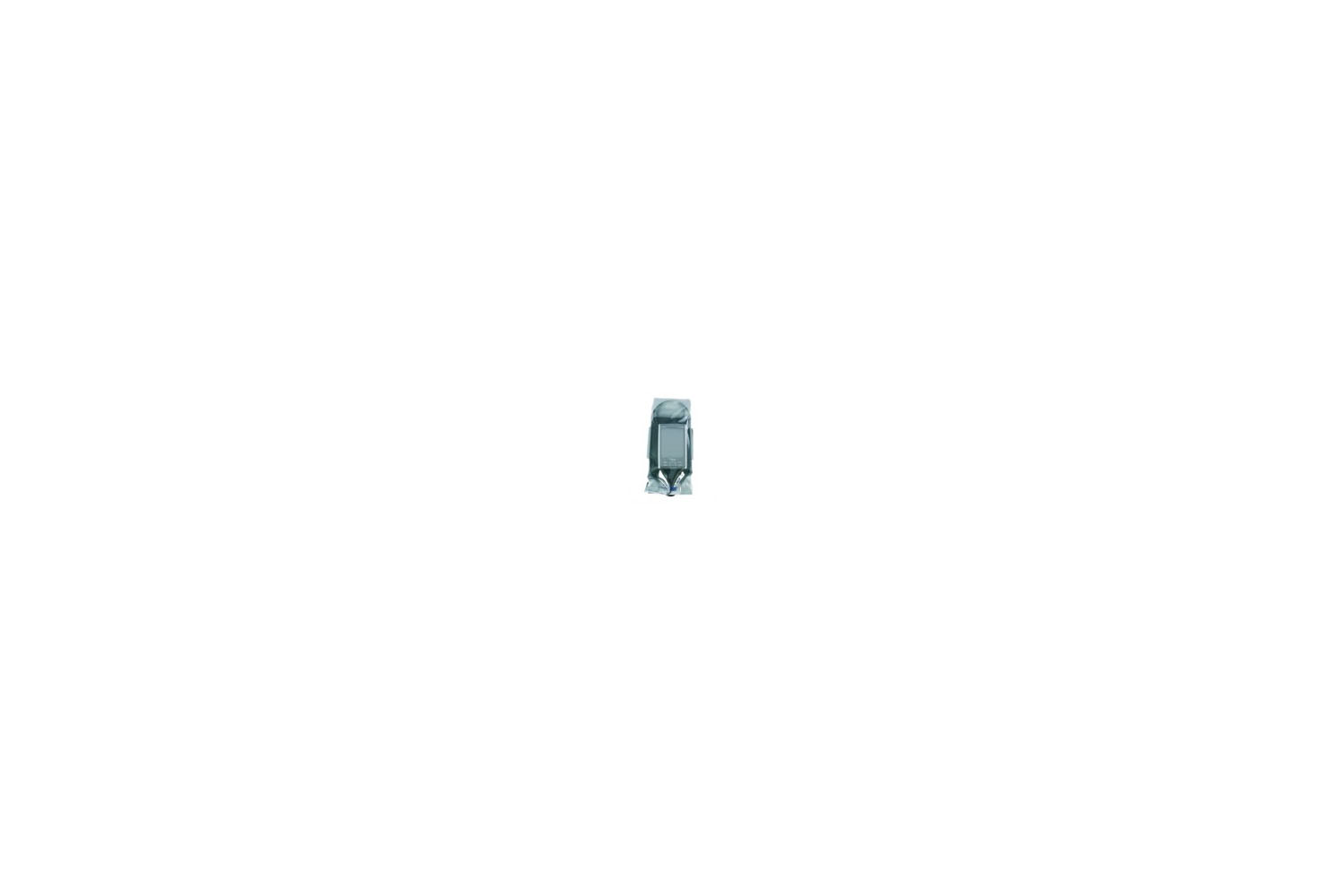 Part Number: 1250280
Price: $55.00