---
---
Description
Instructions
Reviews
Video
Accessories
Bike Fitment
Description
---
Side Stand Enlarger

A precisely machined extension plate that can quickly be bolted to the side stand eliminates the risk of your GS getting bogged down and tipping over.
The facts:
Safe support for the machine on all surfaces.
Compensates for the leaning angle of the motorcycle.
Surface area increased by more than 100%.
8 mm (0.31")- thick Dural aluminum.
With external machined teeth for easy fold out.
Rustproof anodized black aluminum billet.
Rust protection for the original stand plate.
Cut-out for original foot lined with vibration-absorbing foam rubber.
CNC machined.
Supplied with Stainless Steel TORX fasteners (T25)
Easy to fit.
Made in Germany.
NOTE: Wunderlich suggests the use of thread locking fluid to secure side stand enlargers (see Related Products)

Note: Please see the Related Products tab above for the optional Spike Set. The spikes not only offer additional grip with the ground, they also add some height which can reduce the amount of lean angle.
R1200 GS LC Rallye 2017 Fitment Notes:
BMW changed the sidestand for R1200 GS LC Rallye edition in the middle of 2017 production year.

The 1st half of production requires this sidestand you are currently viewing, please see diagram below to verify fitment.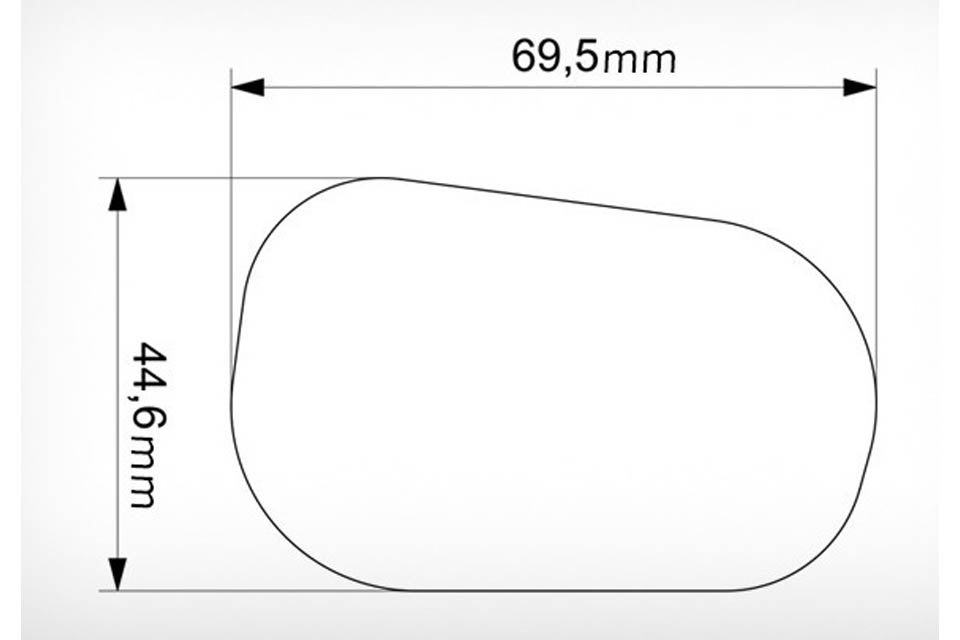 The 2nd half of production requires 27380100 please see diagram below to verify fitment.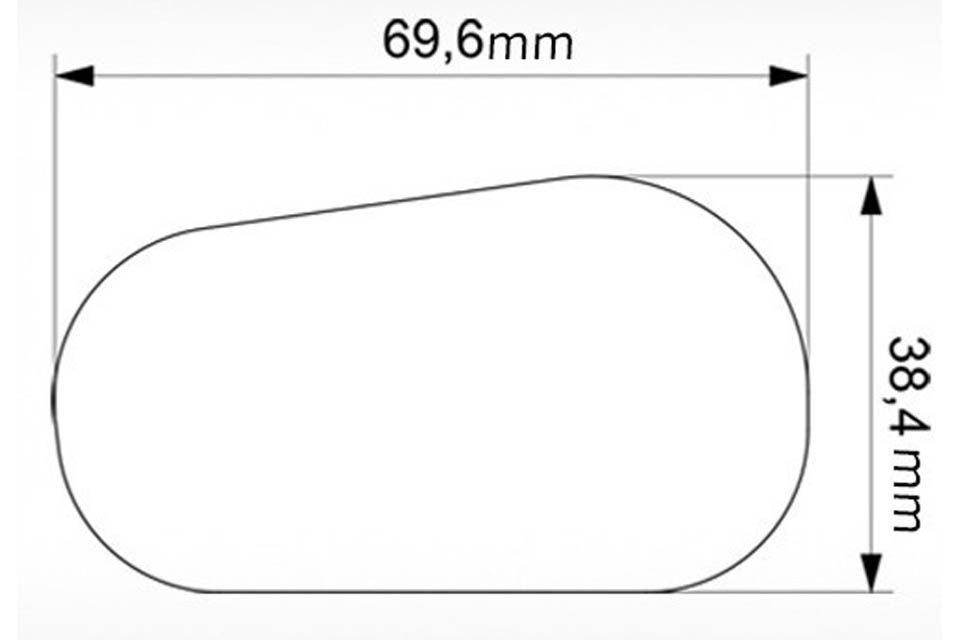 Wunderlich
43920-002
PLEASE Review The Diagrams above to confirm fitment of your Models/Year.
---
Please Note:

Exceptions to model/year fitment
| Model: | Starting: | Ending: | Notes: |
| --- | --- | --- | --- |
| R1200 GS | 2017 | 2018 | only for version Rallye with Sport-Suspension (+20 mm) |
| R1200 GS Adventure | 2014 | 2018 | Not for lowered version |
| R1250 GS | 2019 | + | only for Sports Suspension (+ 20mm) |
| R1250 GS Adventure | 2019 | + | Not for lowered version |
---
Instructions
---

Instructions
★★★★★
4.93/5 Stars out of 15 Reviews
Shawn Kuse
(USA) | September 20th, 2023
Whether you buy this from Wunderlich or another adventure store, everyone needs a wider footprint for their side stand. This is even more so for my GSA. Very easy to install and looks great!
Todd Thomas
(THE United States) | May 25th, 2023
Fit and finish are perfect in every way.
Den
(Iowa USA) | April 30th, 2023
Blends in with the bikes aesthetics, fits perfectly and works great.
Show All Reviews
---
Related & RecommendedProducts
BMW R1200 GS Adventure
2014
· 2015
· 2016
· 2017
· 2018
BMW R1250 GS
2019
· 2020
· 2021
· 2022
· 2023
BMW R1250 GS Adventure
2019
· 2020
· 2021
· 2022
· 2023
· 2024