Scroll down to view all the parts used on our R1250 RS Wunderlich Edition
R1250 RS Wunderlich Edition!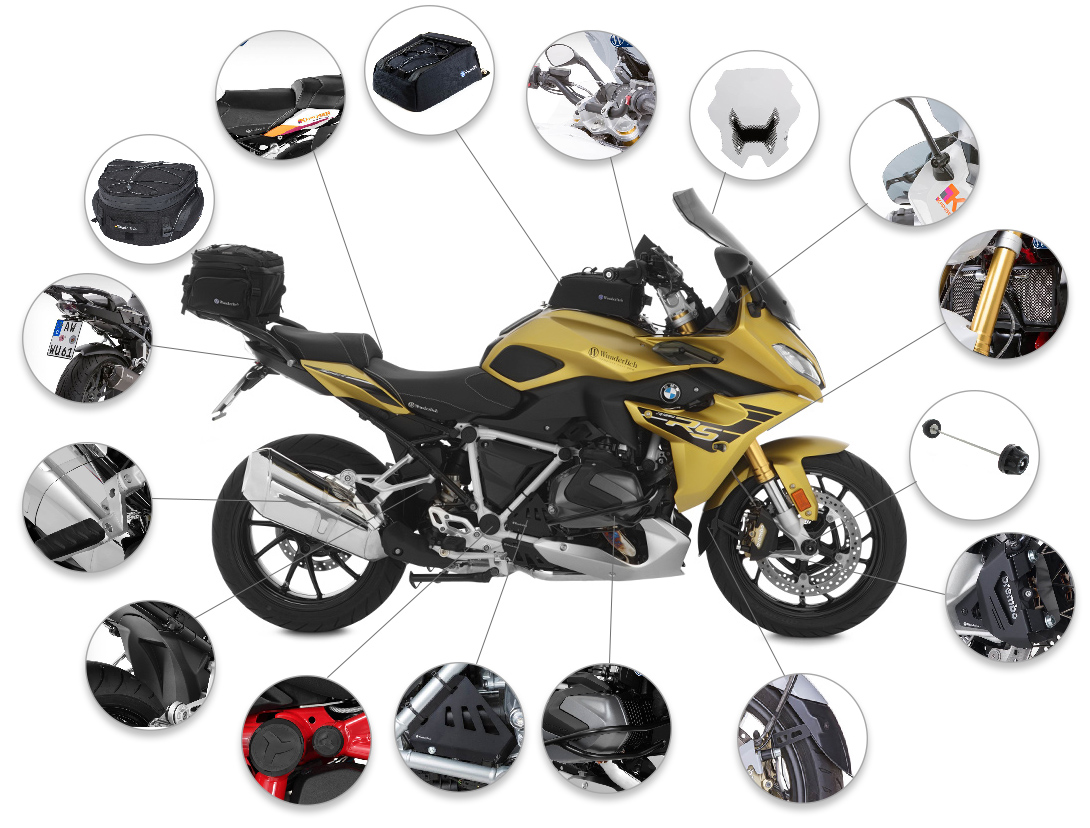 Why do this? Because the fantastic engine simply brings more enjoyment and increases efficiency at the same time. You don't feel a thing when you switch the cam profile while riding. This is technology that pleases: in the city, on country roads and on long trips, fast journeys, as well as during relaxed rides across the country.
Similar to its 'naked' sister R1250 R, the design here has been moderately advanced. This is most noticeable on the front with the new full LED headlight.
Wunderlich has already presented a comprehensive and diverse range for the BMW R1250 GS, GS Adventure, RT and R. The Germany-based BMW accessory specialists' development department has already done great work on the 2019 BMW R1250 RS to make the BMW R1250 RS even more perfect.
Further information is coming soon. Stay tuned!
R1250 RS Wunderlich Edition
---
Please note: Showing all products in this category. Select your bike to display only products for specific fitment
Here you can see the direct comparison to the original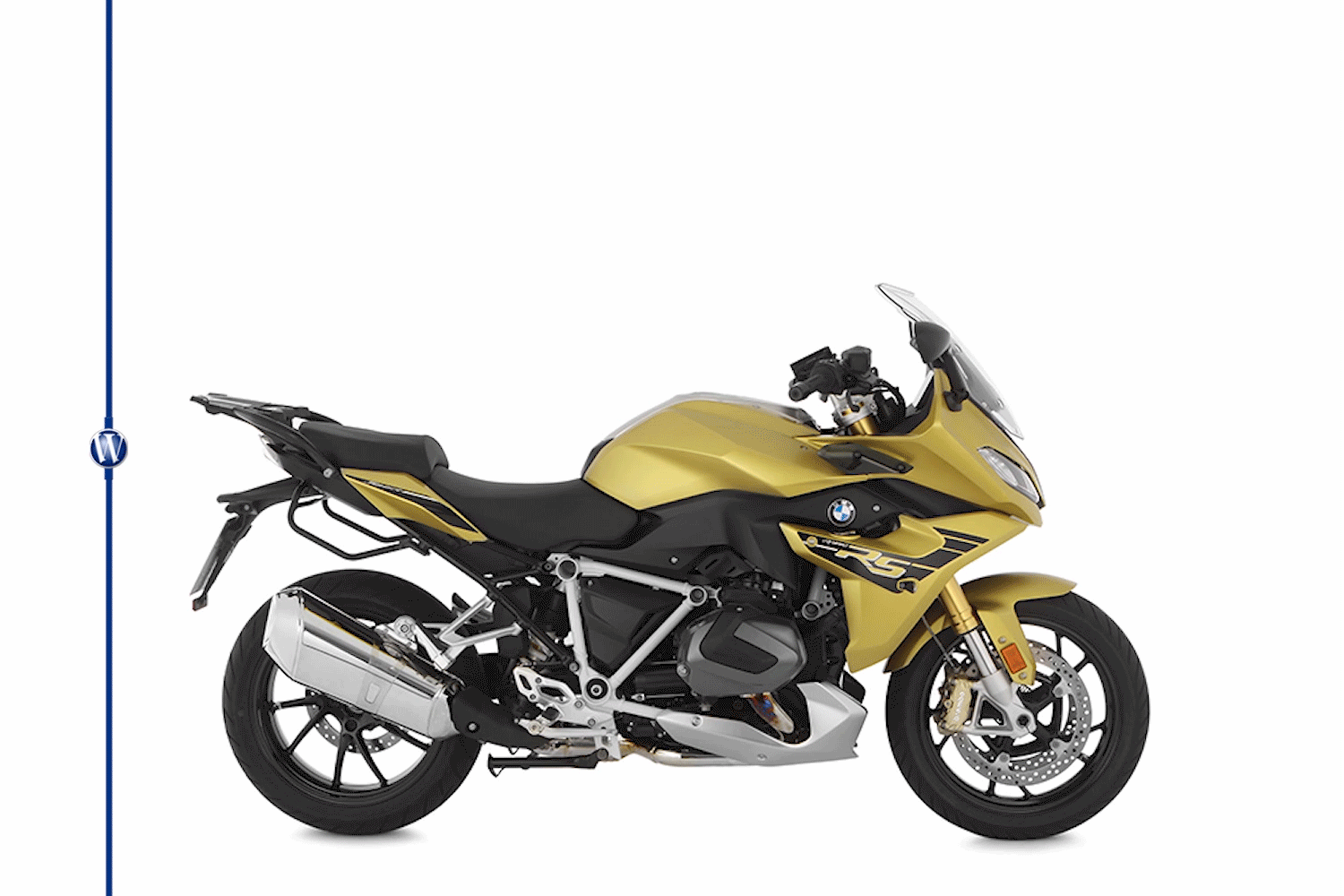 ---
R1250 RS Marathon Windscreen
---
ERGO Active Comfort Seat
---
Handlebar riser
---
Wunderlich R1250 Sport Engine Bars
---
Innovative luggage solutions