Scroll Down to View All The Parts on Our Wunderlich Edition
---
BMW R 1200 RS — the sports tourer is back!
In 1976, one of the best-loved BMW model series of all time was launched. The R 100 RS was the first big series motorbikes with full frame-fixed cladding developed in a wind tunnel and established the sports tourer segment. In 2015, a new RS made its way to the start line — the R 1200 RS LC. And this one has a great chance of becoming a legend too. We of course took to the RS immediately and created a broad range of products geared at BMW's newest sports tourer.
BMW R1200 RS Wunderlich Edition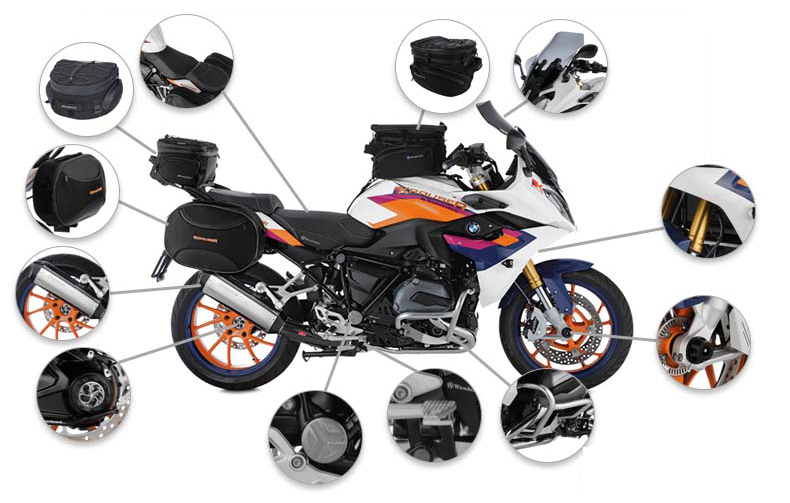 R1200 RS Wunderlich Edition
---
Please note: Products listed below is NOT filtered to show only products that fit a specific bike model. Parts listed below were used building this Wunderlich Edition. Please note multiple color options may be listed.
Here you can see the direct comparison to the original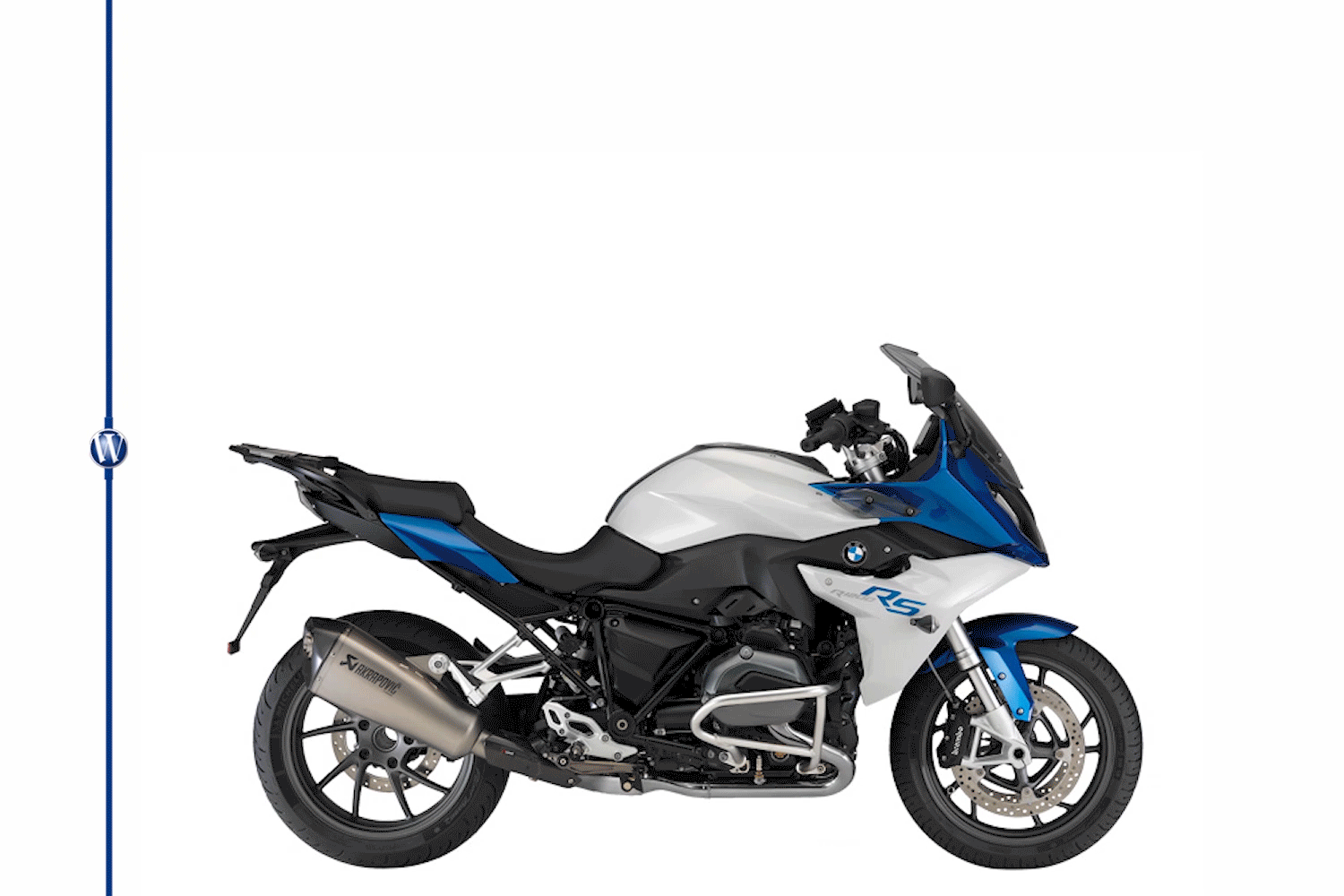 ---
Ergonomics
Personalize your ride comfort just for you!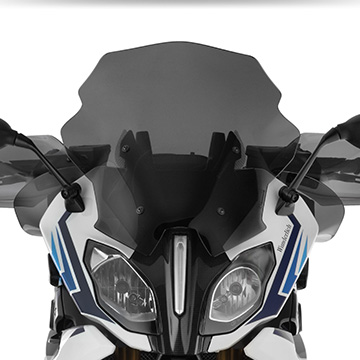 Life for motorcyclists below or above today's standard size has not become much easier in recent years. The average seat height of a motorcycle in the eighties was still between 750 mm and 800 mm, today you climb on average to 800 mm to 850 mm in height. On a standard R 1200 RS LC one sits in 820 mm height. And even the lightest of all current BMW enduro cars, the G 310 R, has a respectable 835 mm in the series trim.
Shortly after launch, we offer high-quality components for the R models: windshields and handguards against wind, weather and annoying swirls, handlebar elevations for relaxed sitting and for standing, ergonomic benches and footrests for a relaxed knee angle and much more.
---
Total protection and security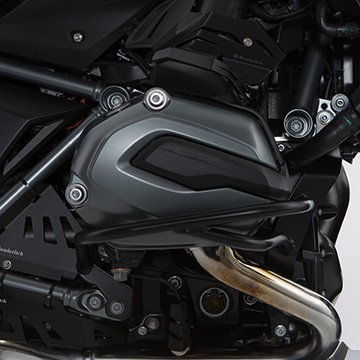 If you move your Enduro away from paved roads, we offer excellent components to protect your R 1200 RS LC. Whether motor or tank guard, engine and manifold protection, axle protection pads or our radiator protection, in case of a case they avoid major, costly damage to the machine. What's more, our high-quality protective components help prevent damage to the engine or units (for example, the exposed water pump), so that it is essential to continue driving despite a fall. An important aspect, not only for long-distance travelers who are stranded in the desert ...
Of course, our side stand extension can not be missing on any enduro: no matter on what kind of surface, the machine will stay securely even when fully loaded.
---
Innovative luggage solutions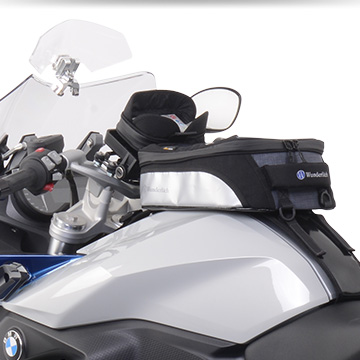 Wunderlich is well-known for its innovative luggage solutions specialized in BMW. This includes the all-rounder among the tank rucksacks: the extremely adaptable ELEPHANT tank rucksack. No matter if it's a card slot or photo insert, there is nothing that does not exist. For everyday trips, we recommend the tank bag Sport or the practical, functional rear bags.
---